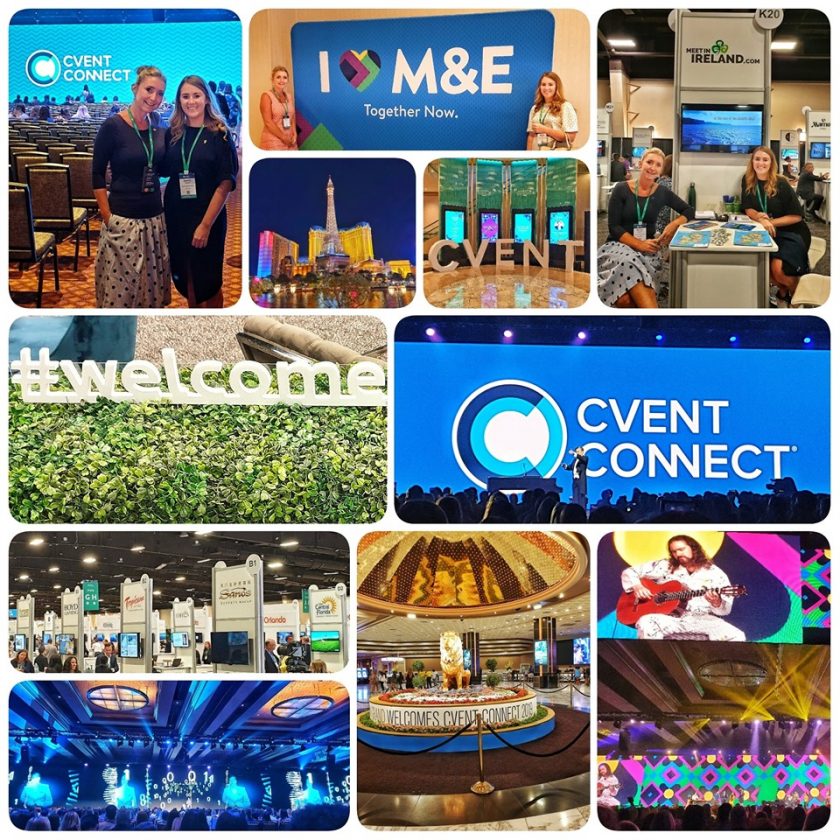 KCB attends CventCONNECT Vegas
July 17, 2019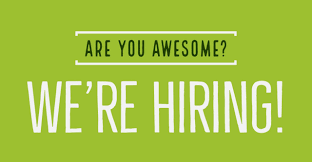 Join the Kerry Convention Bureau team
August 26, 2019
KCB recently headed north to Belfast to attend C&IT Magazine Events flagship event, the Agency Forum with our Convention Bureaux of Ireland partners; Dublin Convention Bureau, Shannon Region Conference and Sports Bureau and the Meet In Ireland team.
It was a wonderful opportunity to engage with UK Event Profs and make new connections. We returned back to the Kingdom with lots of lovely#MeetInKerry & #MakeItIreland opportunities to follow up!
Thanks to all involved in delivering the event; it's was a truly productive whirlwind of networking, one-to-one meetings & inspiring education sessions.
#MemorableMeetings #InspiredIncentives #CaptivatingConferences #ExtraordinaryEvents