#COVID19
In light of the continuing COVID-19 crisis, Kerry Convention Bureau would like to remind you that we are here to assist and provide support in any way we can.
We are working closely with our partners in Fáilte Ireland to answer queries and collate information on what to do in these difficult times.
For more information, please visit Fáilte Ireland's dedicated COVID19 Support Hub which provides detailed and practical advice, specifically related to the tourism industry including webinars, step by step guides and access to government support packages for businesses.
Choose Kerry
Looking for a truly inspiring destination for your next business event?
Look no further than the Kingdom of Kerry, the jewel in Ireland's emerald crown. With the Wild Atlantic Way and Ring of Kerry on its' doorstep, delegates will experience both modern day cultural treasures and a link to an ancient, mystical world.
With a diverse range of activities designed to delight and excite, Kerry Convention Bureau can assist with creative ideas to build into your program ensuring delegates remember and talk about your event for years to come.
Why Kerry
On the edge of the Western world, in an area known as the Kingdom, a truly spectacular business events destination awaits; Immersed in nature, history and culture, it will awaken your delegates senses, engage their minds, reward their efforts and inspire fresh thinking and new perspectives.
Kerry…where ancient history and future worlds collide.
People & Places
Although Kerry is a premier global tourist destination, it is the warmth of the locals and its ability to retain the friendly character and intimate feel that make it so popular. The region excels in combining the traditional with the modern, the historic with the contemporary and the dynamic with that famous Irish laid-back quality.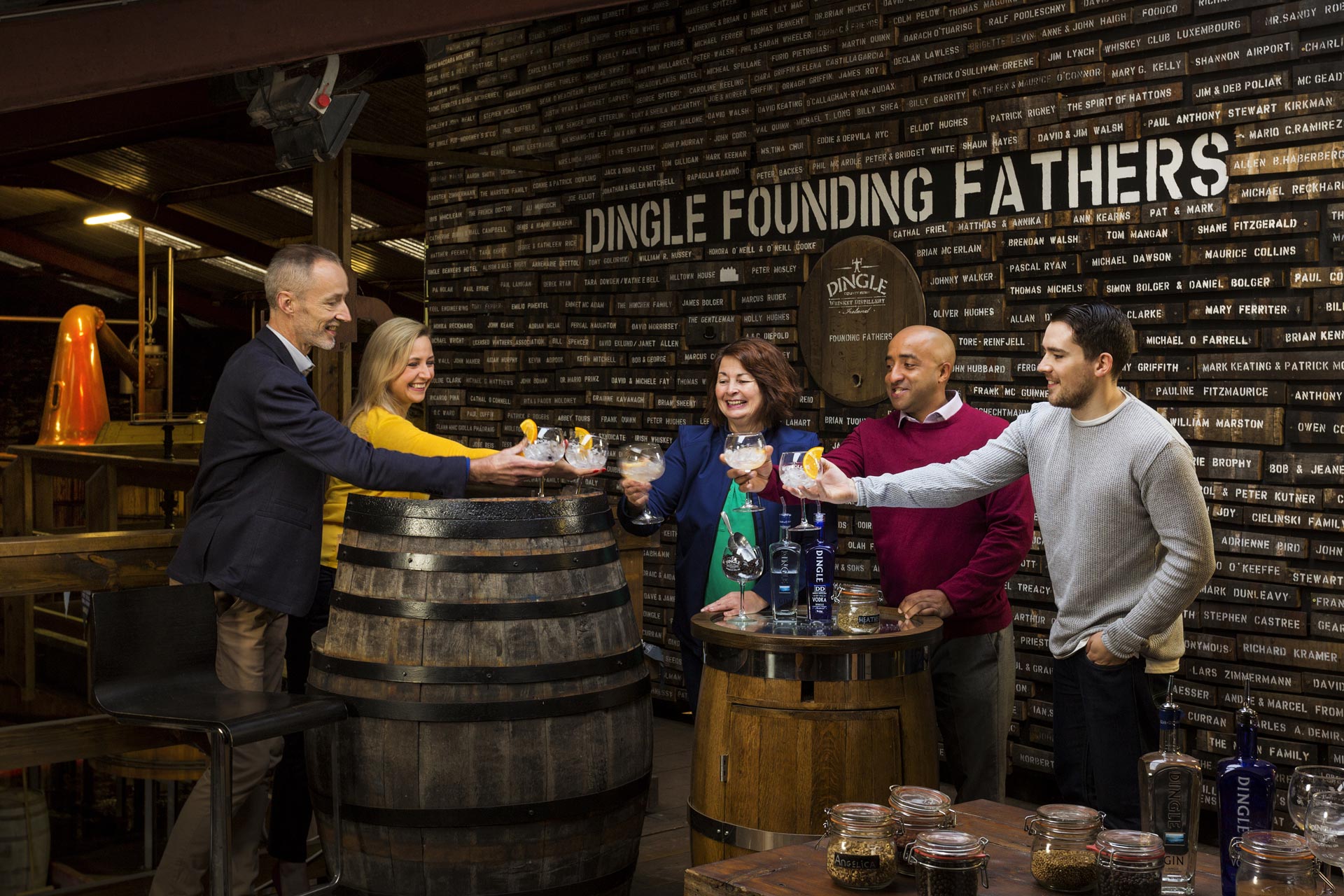 Activities & Entertainment
Excite your delegates with immersive experiences, from high adventure to rewarding luxury in truly stunning landscapes. Diverse program options full of artisan food, craft making and musical experiences can be found in the vibrant, creative communities dotted across the region.
Food & Drink
Kerry is home to some of the best local and artisan food producers in Ireland and fast becoming a renowned international food destination with our chefs being recognised nationally as leaders in their field.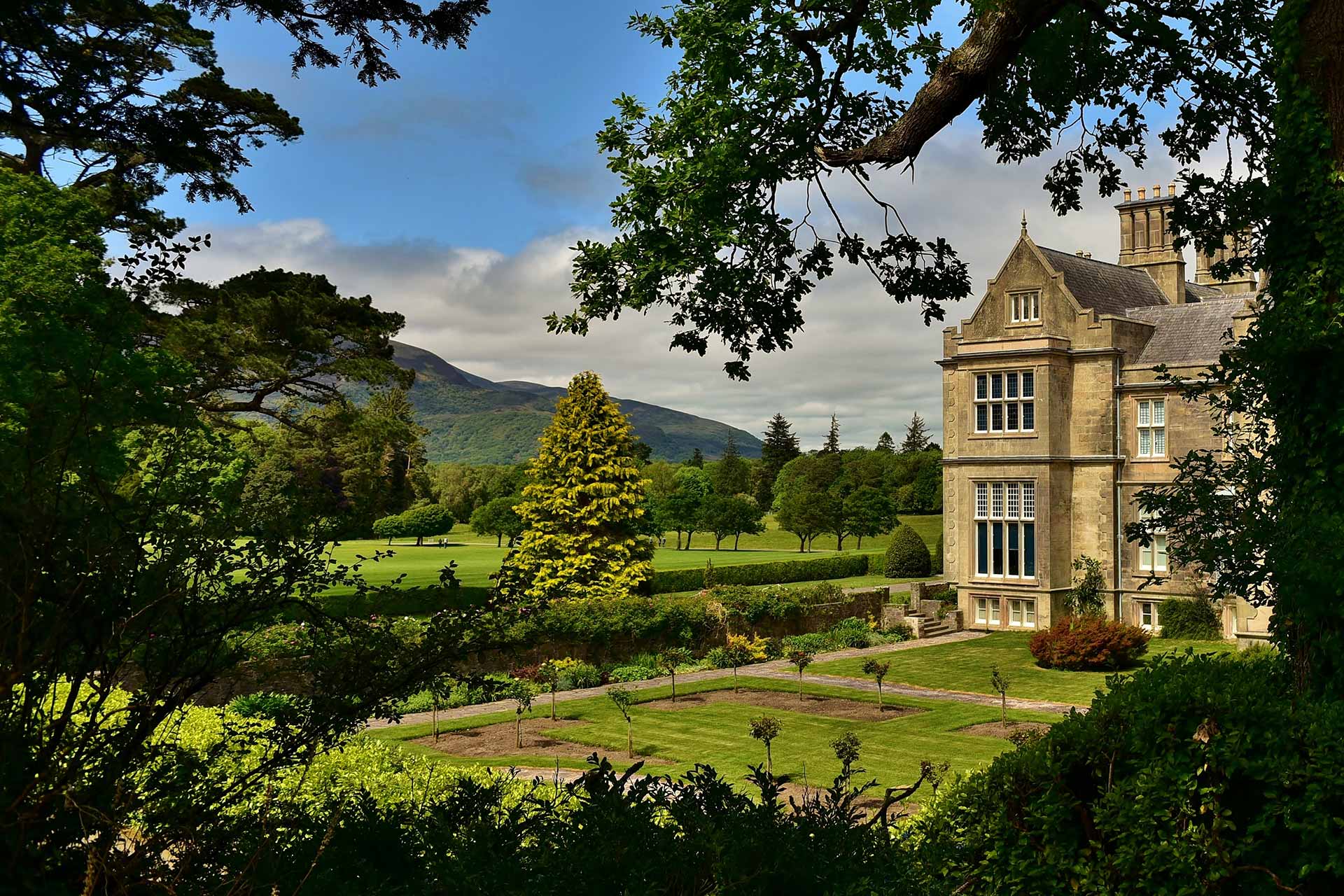 History & Culture
The region offers a mixture of modern and ancient with 5 star hotels, adventure centres, festivals and events all set against an ancient landscape of prehistoric footprints, ancient monastic sites, country houses and the Wild Atlantic Way dramatic ocean and coastline.
April 30, 2020
"But alas, for now, I'll have to wait, to see my true love's form…" We 💚 the many beautiful sentiments shared here & look forward to welcoming visitors back to our shores with open arms, when it's safe to travel again ☘ #StaySafeStayHome #FillYourHeartWithIreland #TourismTogether #LetsMeetInKerryLater
August 21, 2018
TBEX Europe, one of three worldwide conferences hosted by TBEX each year, is Europe's largest gathering of travel bloggers, writers, new media content creators, and social media- savvy travel industry professionals.

With a combined reach of 380 million travel fans, the delegates got to experience an amazing 3-days of educational content in a world-class conference facility with great food and warm Irish hospitality from attentive and friendly staff.
Engage with international counterparts, enhance your profile,
contribute to the local economy and showcase our wonderful destination
Corporate Social Responsibility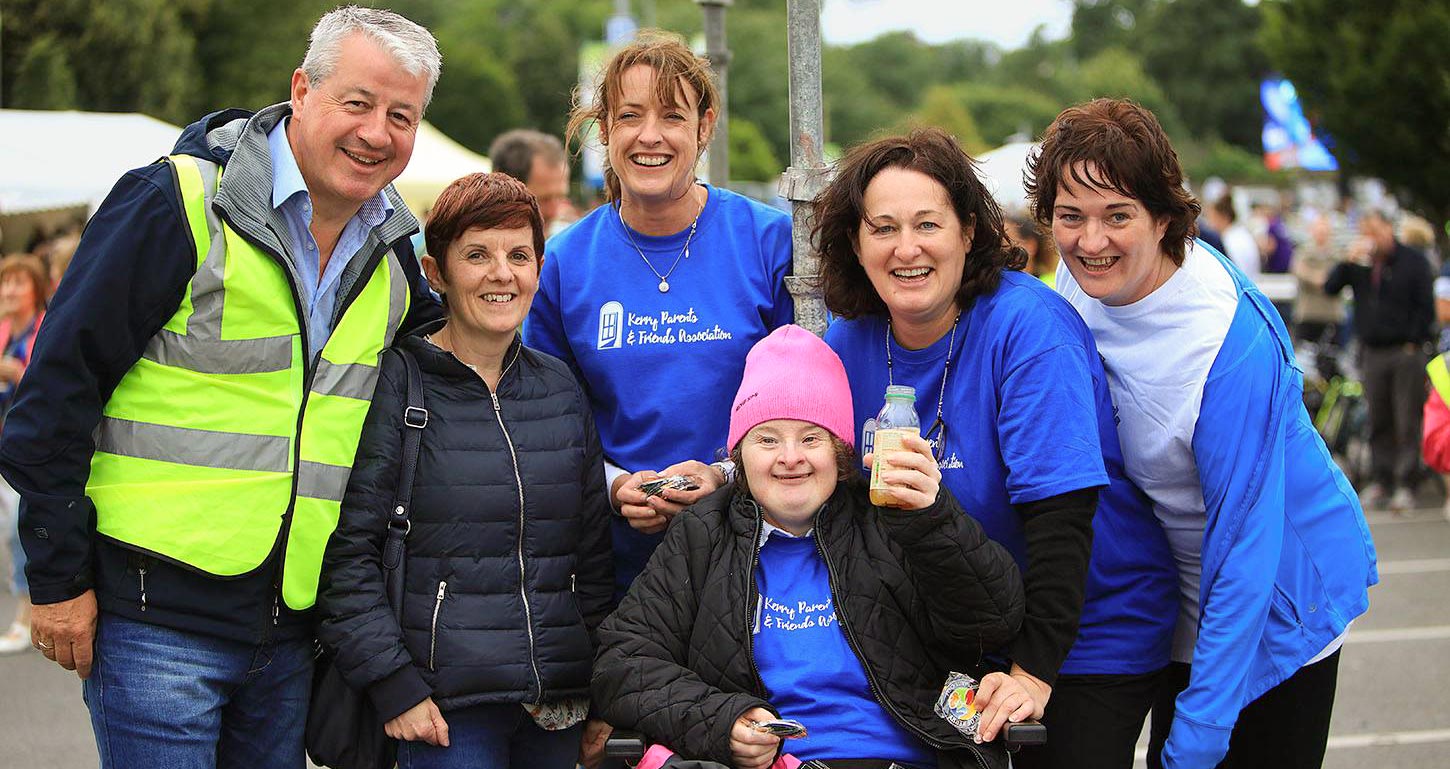 Corporate Social Responsibility is defined as a commitment to contribute to the economic, environmental and social sustainability of a community. The Kerry Convention Bureau believes passionately in the way Corporate Social Responsibility initiatives can enhance Business Events.
The Bureau has seen first-hand the positive mutual benefits that such activities can bring when organisations choose to integrate a CSR component into their conference, incentive or event when held in Kerry. CSR engagement can make a real difference to a community by bringing about positive change and leaving lasting legacies.
Talk to us today about the creative and meaningful CSR options available for your next business event.