Support from Kerry Convention Bureau
If you have an event enquiry, need advice on a future booking or to rebook an event, assistance setting up a virtual or hybrid event, updates on current Irish government public health guidelines or require information about Kerry's Safe Destination Programme, we would be delighted to hear from you.
Guidelines for re-opening business event venues
Fáilte Ireland has consulted with industry to develop detailed and practical guidelines to prepare business event venues to operate safely. All of the principles in these guidelines are underpinned by advice made available from the Health & Safety Authority, Health Service Executive, Food Safety Authority Ireland, World Health Organisation and other relevant bodies.
The operational guidelines are regularly updated  to ensure they remain in line with Government public health advice as this continues to evolve.  This includes any further guidance that is given on the application of social distancing requirements in specific, defined and controlled environments in the hospitality industry during periods of low incidence of the disease
View the current Business Event Venue Operational Guidelines +
Fáilte Ireland, Ireland's National Tourism Development Authority has implemented a COVID-19 Safety Charter to highlight the robust safety measures undertaken by tourism businesses around Ireland, including a charter for Destination Management Companies (DMC), Professional Conference Organisers (PCO), hotels and venues.
The Charter highlights Ireland's focus on public health and confirms to event planners and visitors that tourism and hospitality businesses within Kerry and throughout Ireland have committed to adhering to the correct safety measures and hygiene protocols.
Fáilte Ireland has issued sector specific guidelines for tourism and hospitality businesses, including DMC's and PCO's to guide them in how best to meet the Government's public health advice so that venues and hotels can operate safely at all times.
Safety and security now underpin all of our endeavours at Kerry Convention Bureau. Our members are committed to providing a COVID safe environment in which you can feel confident to organise in-person events now that business events have resumed and groups can safely travel and meet again.
For more information, please click here to visit the Fáilte Ireland COVID-19 Safety Charter +
Kerry Safe Destination Programme

Kerry's Safe Destination Programme is run by Kerry County Council and supported by Fáilte Ireland, the Irish Hotels Federation and the Kerry Tourism Industry Federation.
Building on pioneering work done in 2020 to ensure that Kerry was the safest and cleanest of destinations to visit and stay, an updated programme was rolled out in 2021 where business premises whose staff have completed the bespoke Kerry training course received the 'Safe Destination 2021' mark and also qualified for the Fáilte Ireland COVID-19 Safety Charter.
The programme focuses on training for tourism and hospitality staff and a 'Safer Spaces' programme for streets, shops and public spaces.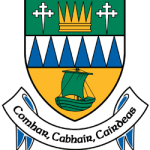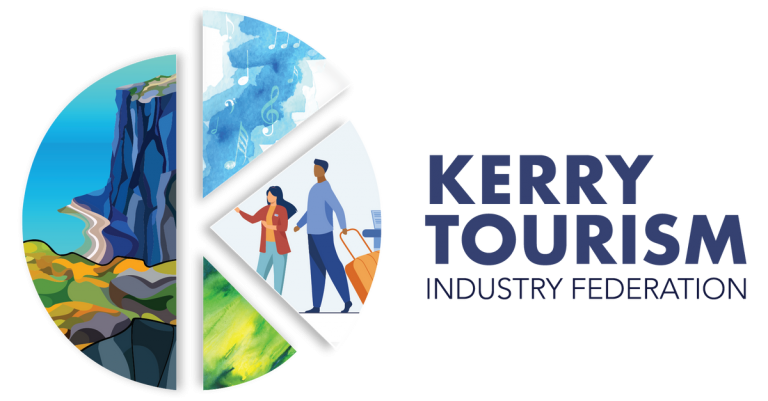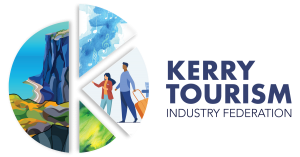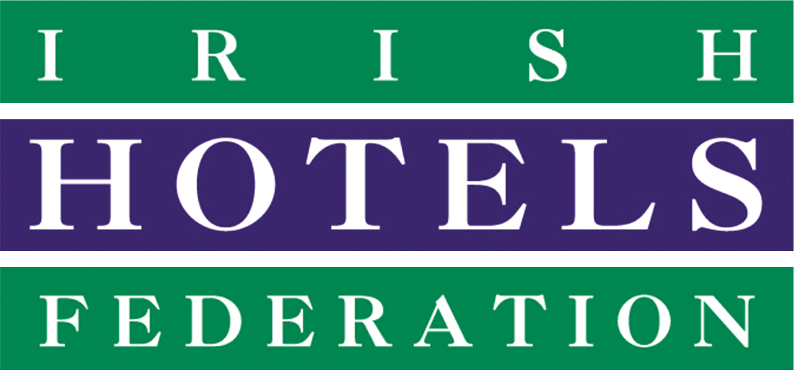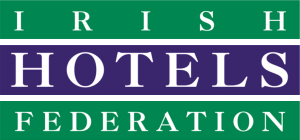 COVID-19 in Ireland – What you need to know
For full updates on all Government guidelines regarding travel access to Ireland, current COVID-19 public health guidance and our country's Roadmap to Recovery, please visit: