Take five about Sneem:
A bustling village nestled between mountains and Irelands spectacular Wild Atlantic Way coastline.
History abounds as seen in the stone circles, standing stones, bullán stones and ringforts which surround the village.
An area rich in wooded hillsides, secret coves, sub-tropical gardens, it is known as the Garden of Ireland.
Home to two 4-star hotels, both located in idyllic waterside settings.
Take to the Bay and water to kayak, swim, fish, dive and explore one of Ireland's seal colonies.
Sneem is a picturesque village situated on the famous "Ring of Kerry" a driving and cycling route that encapsulates some of the best nature has to offer.
Nestled between mountains and wild, rugged coastlines, this friendly village is immaculately kept with its traditional buildings, pubs, restaurants and craft shops, all painted in an array of beautiful colours. The Irish name for the town is "an tSnaidhm" which translates as "knot" and is a reference to the winding river which flows through the village and into Kenmare bay.
This is a place of richly wooded hillsides, grassy paths, sub-tropical gardens, golden beaches, island treasures, sparkling lakes, secret coves, palm trees and incredible coastline. Brushed by the Gulf Stream, the area has a tranquil feel; it truly is the Garden of Ireland.
The area is home to two 4* hotels, both set in idyllic waterside locations and is an ideal destination for small meetings and incentive groups, wishing to take advantage of the activities and tours available in the immediate surrounds. Alternatively, it is popular as a day tour option for pre/post, social or partner programs if holding an event in one of the other locations in the region.
Sneem is set in idyllic walking country and every walk here has a story. Ancient history is clearly seen in the stone circles, standing stones, bullán stones and ringforts which surround the village.
For the adventurous, take to the water to kayak, fish, swim, dive and sail and explore the Bay's rich marine habitat, including one of Ireland's largest seal colonies.
Alternatively, allow the beauty and tranquillity to re-energise, refresh and reward delegates by enjoying an extensive range of shore-based activities.
Inspired programme activities include:
Taking team building to the next level with an interactive and fun Go Team Ring of Kerry 4WD driving challenge
Enjoying an exhilarating RIB boat trip from Parknasilla across the bay to Kilmacalogue on the Beara Peninsula for a bowl of Mussels and a Pint of Guinness… watch out for the seals along the way
Bringing your group on an unforgettable journey to Skellig Michael. Delve into the lives of the Monks who inhabited a hostile island now home to puffins and Star Wars heroes
Walking Ireland's longest rope bridge, the Skywalk, viewing Kells Bay Gardens from above
Interacting with one of nature's most majestic predators, the falcon on a guided Hawk Walk where delegates can watch, handle and fly these awesome birds for themselves
Exploring hidden islands, inlets and beaches on a guided kayak trip
Experiencing the thrill of archery, while engaging in friendly competition with colleagues
Taking to two wheels to ride through wild landscapes and seascapes along the Ring of Kerry. Stop en route for an unforgettable display of dogs herding sheep followed by a hearty gourmet lunch
Capturing the stunning landscape in a painting class or photography workshop giving delegates a memento to take home of their time in the Kingdom
Heading out under cover of darkness to see the heavens as never before from Staigue Fort, a ruined Iron Age stone ringfort. Learn about the night sky with a stargazing guide at the Dark Sky Reserve, the only gold tier reserve in the Northern Hemisphere as designated by the International Dark-Sky Association
Sneem Meeting and Accommodation options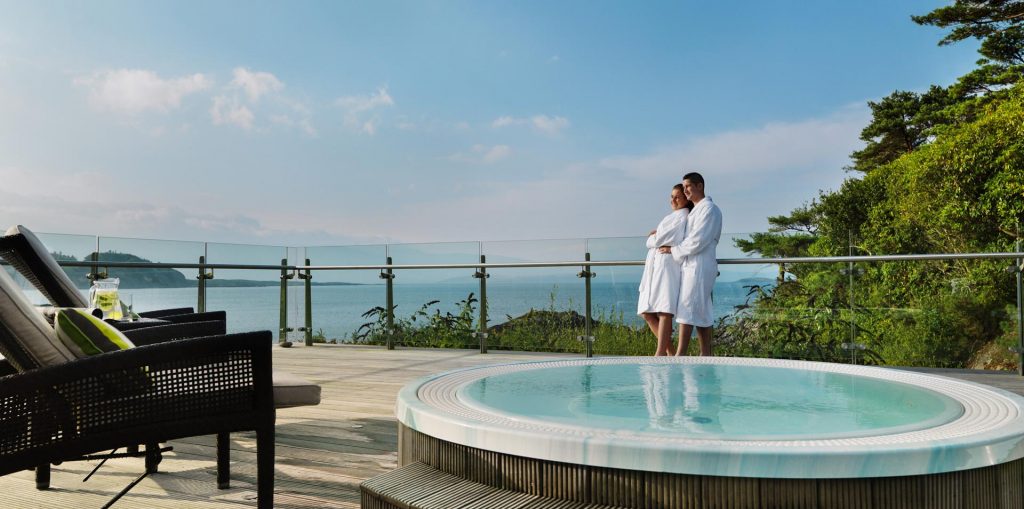 Parknasilla Resort & Spa
Parknasilla Resort & Spa enjoys a rich heritage dating back to 1895. Built in a Manor House style, it sits majestically at the waters edge amidst a tropical paradise comprising of islands, inlets and hidden beaches along the Ring of Kerry and The Wild Atlantic Way.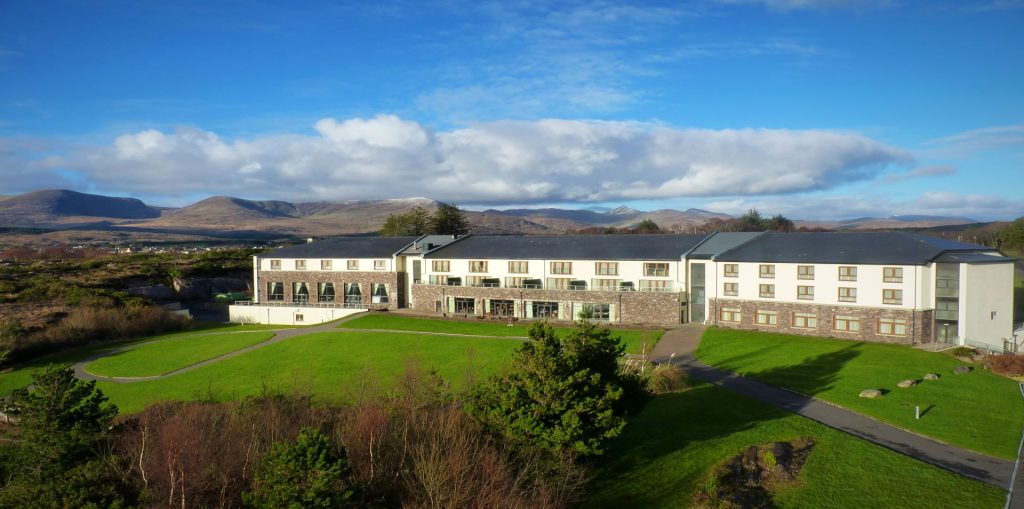 Sneem Hotel
Sneem Hotel sits on the shores of Kenmare Bay with panoramic views looking across the Bay. It offers the perfect backdrop in Kerry for conferences, group lunches, team building activities in Kerry, meetings and incentive trips.
To explore bespoke activity options available in Sneem and the surrounds,
contact our Activity/Incentive Partners:
Hidden Ireland Tours
Whatever your requirements, we would be delighted to have the opportunity to help your delegates to experience their dream Ireland! Inspired by a deep sense of our place and our surroundings, each Hidden Ireland gathering is a celebration.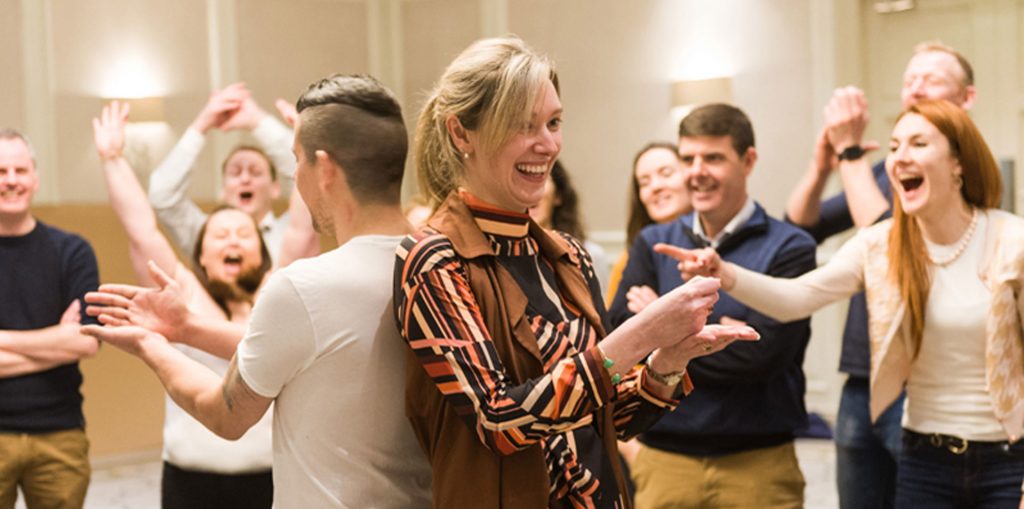 Orangeworks
We are Orangeworks, an events company based in Ireland. Leaders in Team Building, Team Development, Incentive, Bespoke Adventures, Automotive Launches, Bear Grylls Survival Academy Ireland and 4×4 Off Road Driving.
Getting to Sneem: Air Access
AIRPORT: DISTANCE TO/FROM SNEEM

Kerry

Cork

Shannon

63 kms
123 kms
180 kms