What is the Kerry Ambassador Programme?
Established in 2022, the Kerry Ambassador Programme is a new county initiative, designed to drive economic growth through business events and investment opportunities, raising Kerry's profile as a global business hub.
The programme is led by Kerry Convention Bureau, in partnership with Kerry County Council, Fáilte Ireland, Kerry Tourism Industry Federation, Kerry SciTech and Prosper Kerry (Include hyperlinks) The programme was formally launched in October 2022 with an invited group of highly regarded community and industry leaders, living and working in Kerry, Ireland or abroad joining as founding Kerry Ambassadors.
The initiative provides a platform for our founding Ambassadors and programme partners to work together in pursuit of a common goal – to advocate for Kerry and to contribute to Kerry's ongoing economic growth and recovery, by placing Kerry on the national and international stage as a premier business events destination AND a place to do business.
This invaluable style of advocacy showcases the county as an industry leader in enterprise, innovation, and research, and serves to shine a light on Kerry's enterprise sector, communicating the vibrancy of the county's business ecosystem and academia. By encouraging individuals and companies to consider Kerry as a place to do business, progress a career and a location of choice for investment, both private and public, our Ambassadors play an important role in promoting economic, social and community outcomes for Kerry.
Founding Ambassadors
The Kerry Ambassador Programme was officially launched in October 2022 with 37 founding Kerry Ambassadors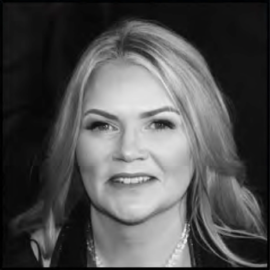 Catherine Carty 
UNESCO Chair Manager
Munster Technical University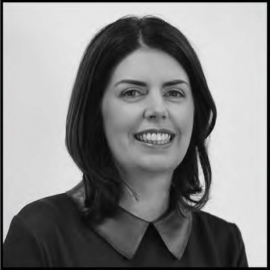 Deirdre de Bhailfs
General Manager
Dingle Hub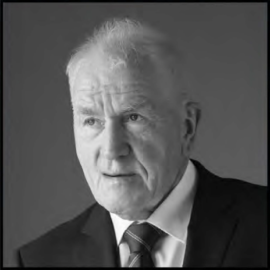 Jimmy Deenihan
Chairman
Munster Technical University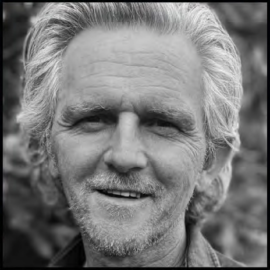 Maurice Galway
Festival Director and Founder
Dingle Animation
You are influential so please
use your influence!
We seek to recruit ambassadors who are specialists in the following key sectors for Kerry: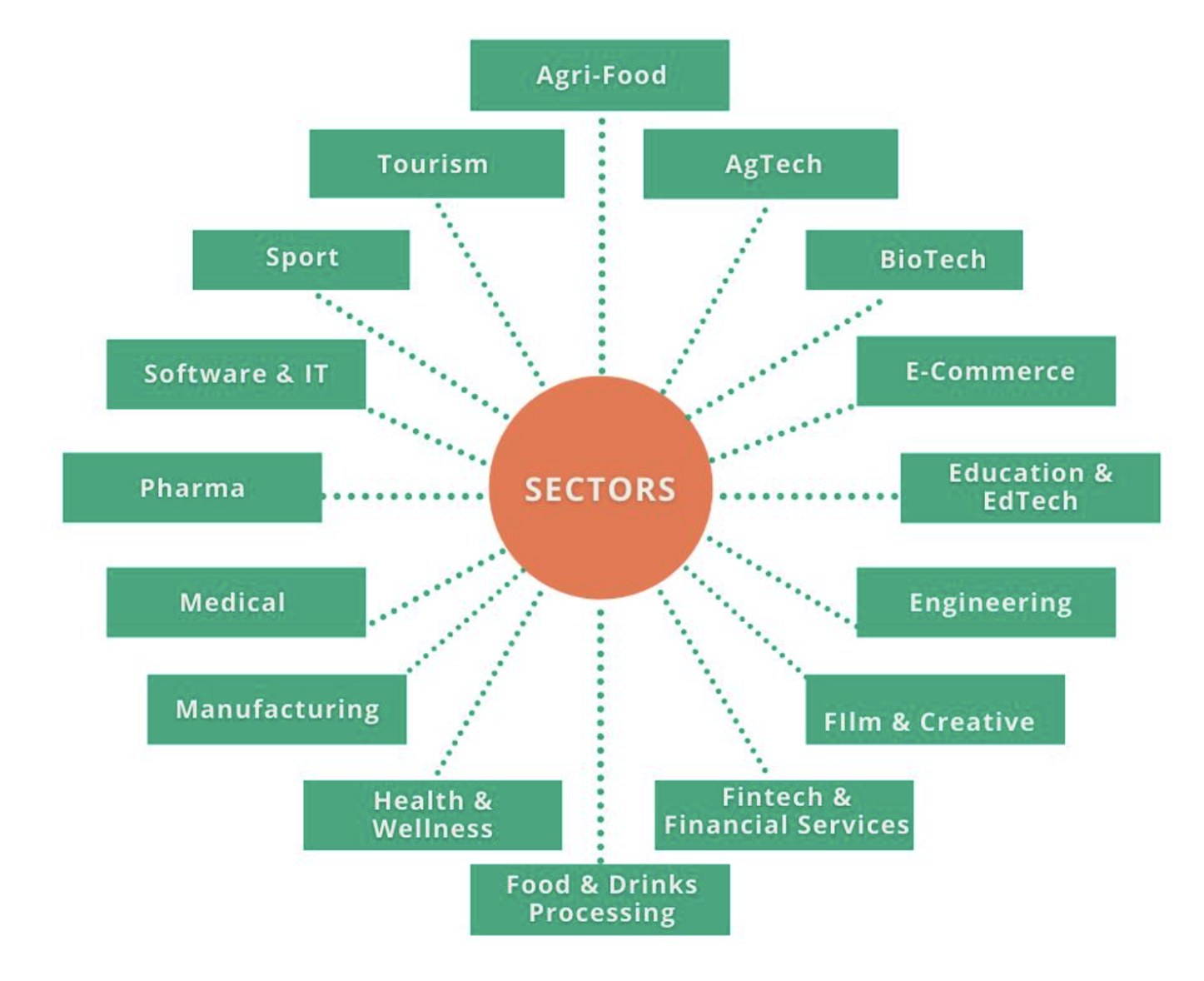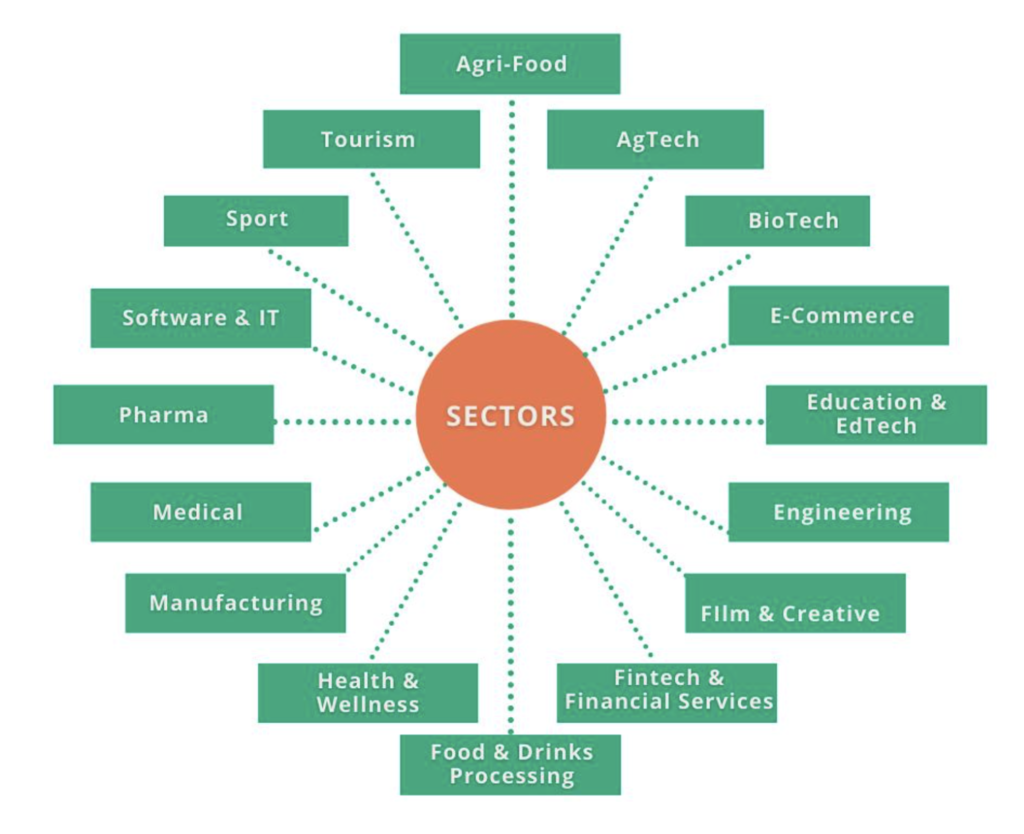 How to become a Kerry Ambassador
If you think you have the potential to host a business event in Kerry or can motivate someone who can, we are here to help.
Contact us today to find out more about how we can provide support for you to shine on an international stage, highlight your discipline, enhance your reputation, promote your work and earn recognition from your peers by bringing a business event home.