Memorable Meetings and Captivating Conferences
Meet in spectacular landscapes; inspiring new perspectives and fresh ideas
Why Kerry for Meetings and Conferences
Kerry has everything you need for a memorable corporate or association meeting or event.
Presenting an impressive face to the rest of the world; you won't find another meeting or conference destination that marries professionalism and cutting-edge technology with such rich cultural history, spectacular natural scenery and abundance of activities.
You can be confident that Team Kerry will work collaboratively as a destination to deliver exceptional, flexible service guaranteeing event success.
Unrivalled facilities in idyllic locations include the purpose-built Killarney Convention Centre, Ireland's second largest, with capacity up to 2,500 delegates and 26,000 acres of National Park as it's backdrop. Offering 500 onsite bedrooms, a further 3,000 3-5* bedrooms are available within close proximity.
Killarney is a compact town and is also home to a wide range of 3-5* hotels with dedicated and fully equipped conference centres, catering from 10 – 950 delegates making it the perfect destination for meetings and conferences of all types and sizes.
Meeting and Conference venues in Killarney
Meeting and conference options in Dingle, Kenmare, Sneem and Tralee
Looking for a more intimate setting, Kerry has the highest concentration of 4 & 5* hotels in Ireland offering a range of smaller unique venues that are backed by personal and professional service.
Ideal for residential meetings, small conferences, executive retreats, corporate training and board meetings, our member properties offer high quality meeting facilities coupled with immersive experiences, from high adventure to rewarding luxury in truly stunning landscapes.
Offsite venues with a difference
For one of a kind off site venues with a difference which will make your event one delegates are talking about for years to come, Kerry has a range of fantastic options which are ideal for informal social program events, which bring the destination and local culture to life.
Kerry Convention Bureau Activity Partners
Our activity partners are experts in creating memorable, bespoke experiences for groups visiting the region. Chat to them today about how they can assist you to create a truly memorable program that delegates will  talk about for years to come
Professional Conference
Organisers
Professional Conference Organisers (PCOs) can be trusted to organize every aspect of your conference from online registrations to dealing with venues.
Ireland's PCOs are experienced in the organisation of professional association conferences, congresses and other international and national meetings.  If you find you just have a basic concept or aspiration regarding a conference or event you would like to get off the ground, the PCO will be able to take it from this early stage all the way to fruition. From arranging online registration and the receipt of abstracts to managing the event in Kerry on the day, the PCO really does offer the whole package.
Kerry Convention Bureau can connect you to one of our associate member PCO's that have invaluable experience in planning and running events in the region. These companies maintain a high professional standard in the organisation, management and administration of meeting and conferences held in Kerry.
Meetings Support Businesses
All

+ Corporate Gifts

+ Event Photography

+ Transport
October 8, 2018
For over ten years the Dingle International Film Festival has been bringing writers, producers, directors and cinephiles to this breathtaking corner of Kerry for a weekend of movie magic.

Home to many filmmakers, Dingle is also a known film location for the likes of Star Wars, Ryan's Daughter and Far and Away.

In 2013 the festival programme was expanded to include the Animation Dingle Festival and in 2015, the inaugural one day Animation Dingle International Conference was held to coincide with the event.
Corporate Social Responsibility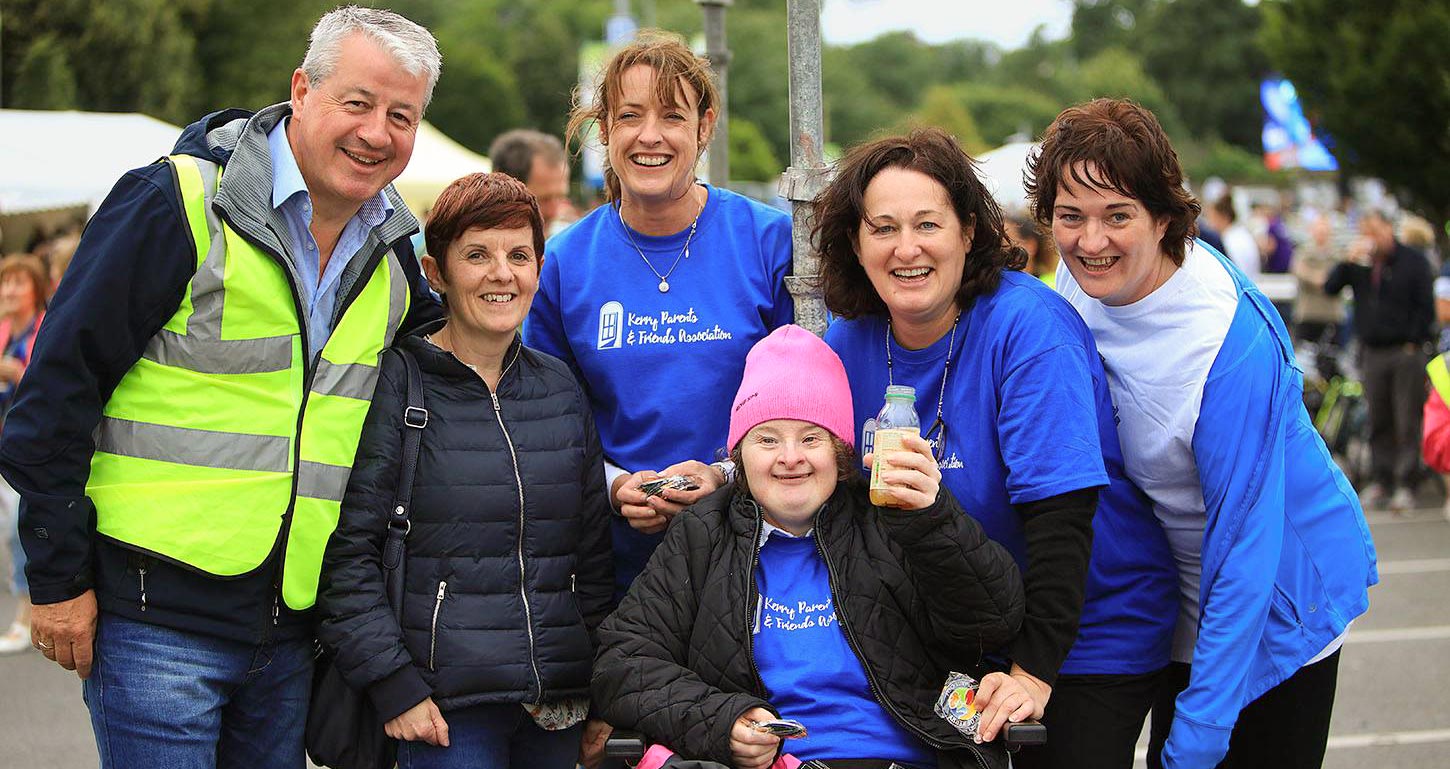 Corporate Social Responsibility is defined as a commitment to contribute to the economic, environmental and social sustainability of a community. The Kerry Convention Bureau believes passionately in the way Corporate Social Responsibility initiatives can enhance Business Events.
The Bureau has seen first-hand the positive mutual benefits that such activities can bring when organisations choose to integrate a CSR component into their conference, incentive or event when held in Kerry. CSR engagement can make a real difference to a community by bringing about positive change and leaving lasting legacies.